The final bridge was going to be the most challenging, as it needed to be at an angle for both sides.
The previous paradigms served us well, as we used the 1x4 stringers under 5/8" plywood supporting the homasote.
Once assembled, the bridge got 2 coats of oil based Kilz to seal before color was applied.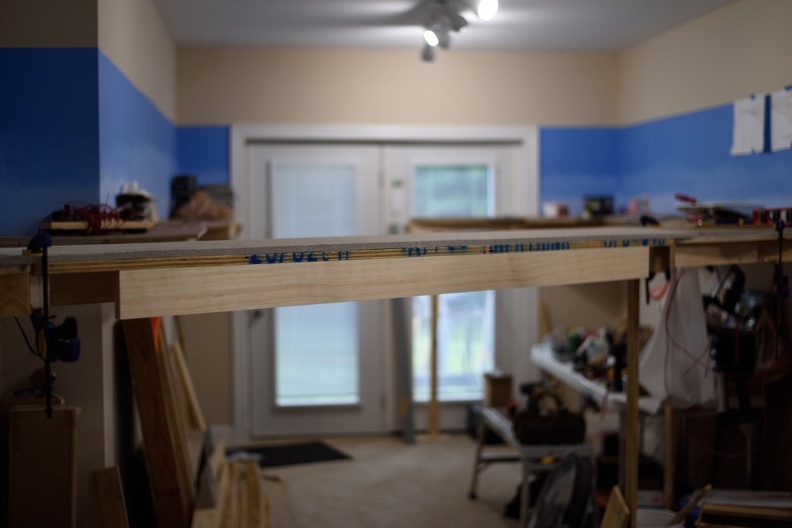 Test fit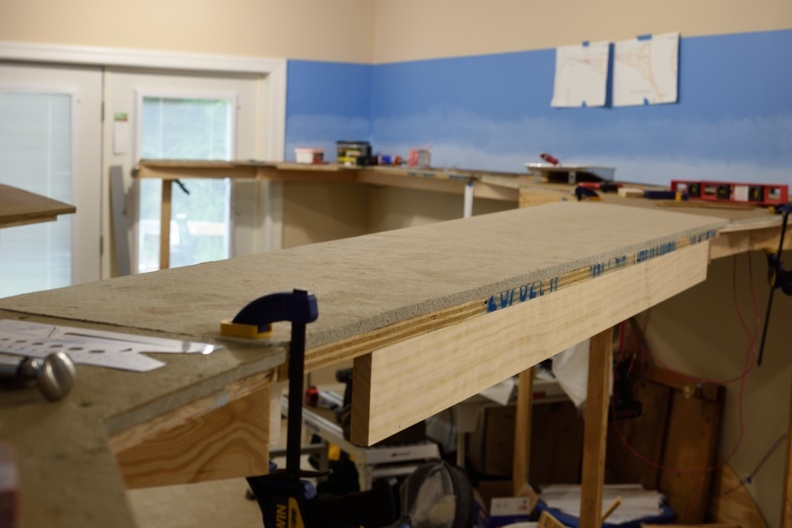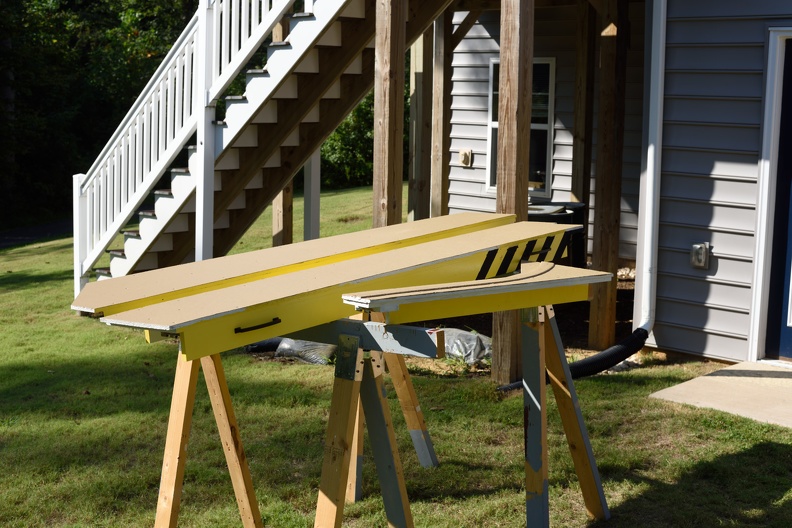 Bridge Line Up
A bunch more pictures can be found in the bridge gallery at
richmond-terminal.org