Recent eBay scores have included a #8 double slip jig and point form tool as well as a 60 degree crossing.
I hope to be able to capture some images of them and test them out fairly soon.
As promised, some snaps of the new jigs: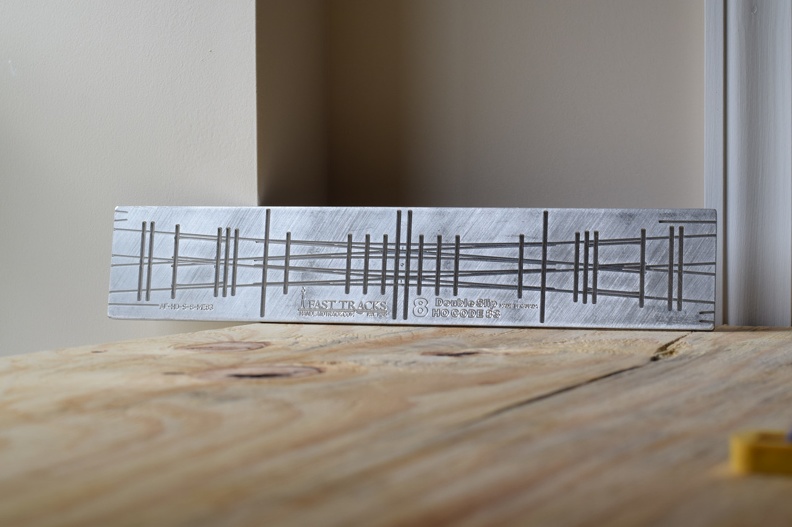 #8 puzzle switch jig. Current track plan calls for 4 of these inside Acca to maximize body track length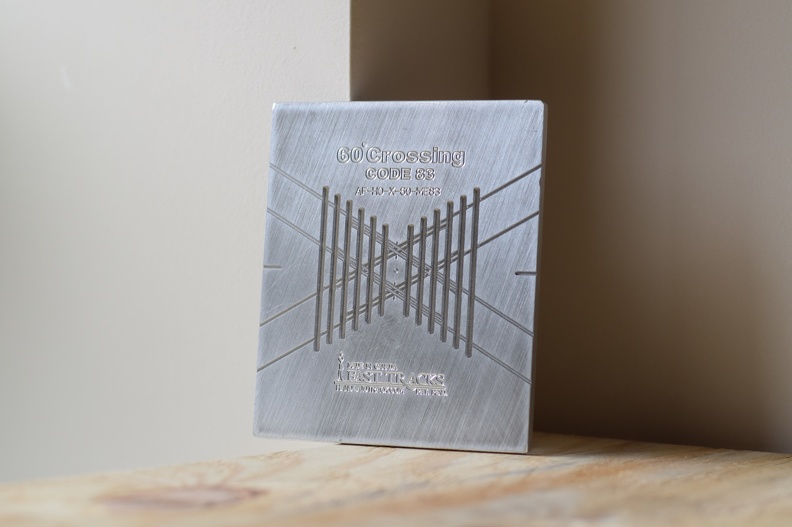 Doswell crossings, here we come!
I've been considering seeing if I can work a trade in on my #10 turnout jig for a #10 cross over jig.
Maybe I should put in a #12 somewhere.. Hmm.