When I installed the backdrops, I overlapped a couple of joints and had other joints that were not very tight. I was okay with living with the visual distraction at the time, but after looking at it more and more, I grew dissatisfied with the appearance.
I thought that using some drywall mud would be an easy solution to smooth over the joint areas, so I've started that process. I'm currently at 2nd coats and I figure I will need to get to about 4 or 5 with sandings in between until I'm happy enough with it.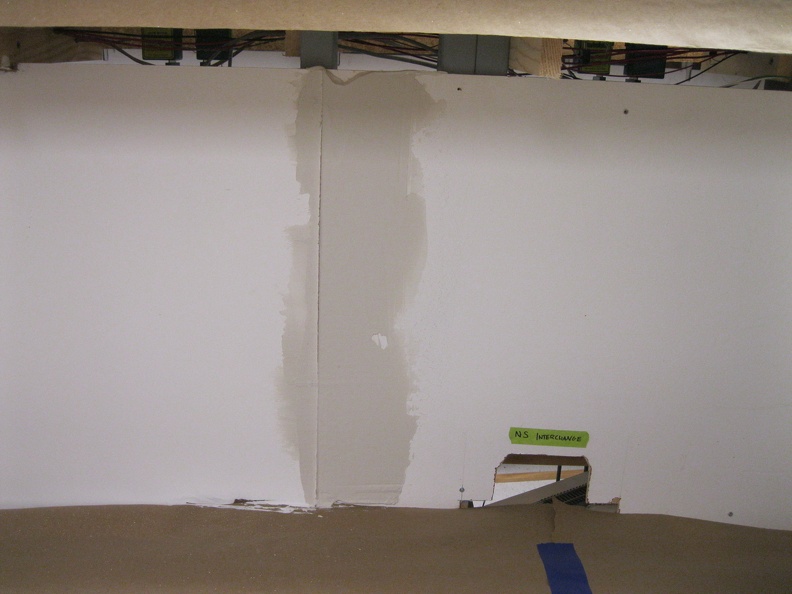 First coat just applied and still wet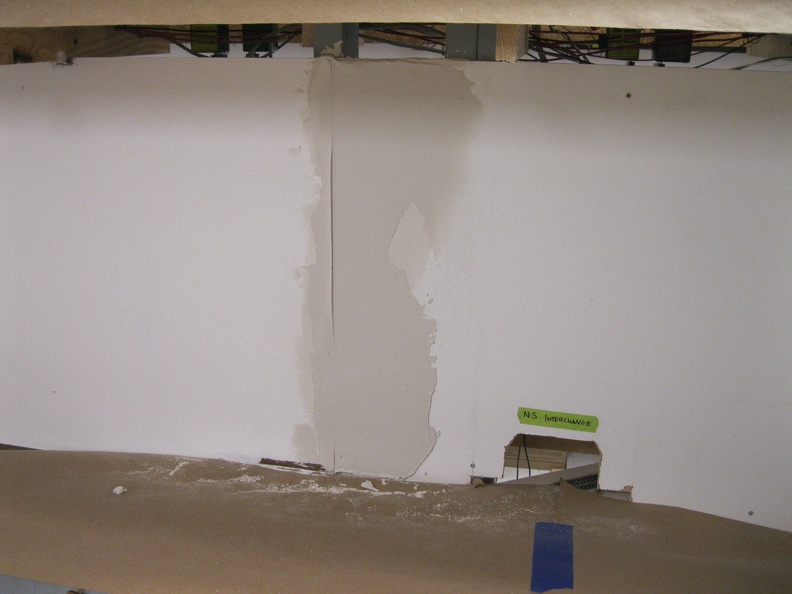 Second coat applied after some sanding action.